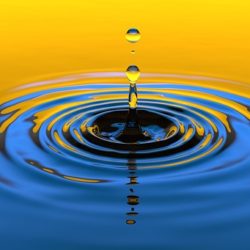 Water is a Renewable but…
You have probably heard the question; if the amount of water on earth stays the same forever, why should we bother conserving it, and why are some places experiencing such a lack of it?
No one disagrees as to the supreme importance that water holds. The increased occurrence and intensity of severe environmental events, such as forest fires, hurricanes, record temperatures, heat waves, and droughts have water conservation at the forefront of countless people's minds.
This issue also turns out to be a double-edged sword because not only are people concerned about how to save water they are also struggling to deal with the rising cost of their water bill. More than ever before…
Continue reading