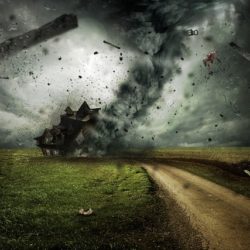 Evolutionary or Unforeseen
All systems, whether natural or man-made are subject to change either through an evolutionary process or an unforeseen event. Some changes are predictable, and we can plan for them – in nature we have seasons and patterns of succession, in life, we experience rites of passage as we age and in business, market disrupters require businesses to evolve in order to remain competitive.
We Can Use It to Our Advantage
The changes we can anticipate should be accounted for in any system we design. This takes us full circle to the first design principle – the purpose of Observing and Interacting is to take stock of the shifts that are happening.
Anticipating it can help us create productive ecosystems faster, better meet the needs of population growth, assist us in successfully ridding our economic booms and busts…
Continue reading