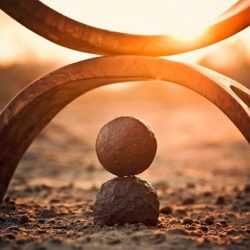 A Thousand Future Decisions
Essentialism: The Disciplined Pursuit of Less by Greg McKeown is a must-read book for anyone who wants to achieve more by doing less.
In this book, McKeown argues that we live in a world where we are bombarded with distractions, obligations, and expectations that pull us in different directions, leaving us feeling overwhelmed, exhausted, and unfulfilled.
To break free from this cycle, we need to adopt the mindset of an essentialist and focus on doing less but better. In this review, we'll explore some of the key concepts in the book and see how they can help us improve our lives.
Continue reading