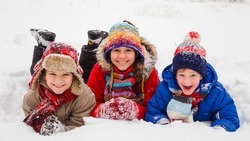 A friend told me he thought my 70°F home heating setpoint was "way too high, and that all of us should be more like the rest of the world and turn our thermostats down", in order to be more responsible to our pocketbooks. Claiming his home was more eco friendly than mine.
I shared with him we drop the temperature down to 62°F at night during the winter on a programmable schedule, but he would cut me no lack on my 70°F daytime setpoint.
Let alone that our homes are empty much of the time between work/school schedules so even room temperatures like 68°F are too high most of the time.
Yes, your electric bill and gas utility bill will be much lower when you lower your winter setpoint.
Continue reading